Artisans in our society are the protectors and nurturers of our culture and traditions. They take up this huge responsibility to carry forward the knowledge, skill and experience that they inherit from their ancestors to keep alive the essence of our society. With each product they not only sell you the tangible but they provide you with years and years of old masters' practiced skills and understanding. And these beautiful products reflect our past and it is our duty to make it possible to be a connecting string to the future.

Each handmade purchase supports our local crafts and gives the artist confidence in their product and an opportunity to support themselves. This is not only their passion but also their livelihood. Somehow over the years, with the advent of technology and fast lives, we have been unable to protect our handicrafts industry.
Now it is up to us to revive the drying crafts and bring all that back once again. We can only do that by changing our perceptions about handmade items and spend our money wisely. Spending on such products not only helps them financially but encourages them to innovate and manufacture items that not only reflect quality craftsmanship but are also useful. With each purchase, you support local community, craftsmanship, authenticity, and continuation of the arts for the next generation.
It is the responsibility of everyone of us to take care of our environment and avoid anything that harms it in any way. There are a lot of products that we buy in our daily life without thinking of the consequences of their manufacturing process. A little awareness and knowledge is all that is required to carry out healthy and reasonable decisions. These items typically require less transportation and less waste. Supporting these artisans means doing your part to help the environment. Each and every product is made by hands, also using high grade materials and along with this, preventing the spread of harmful chemicals produced by the factories.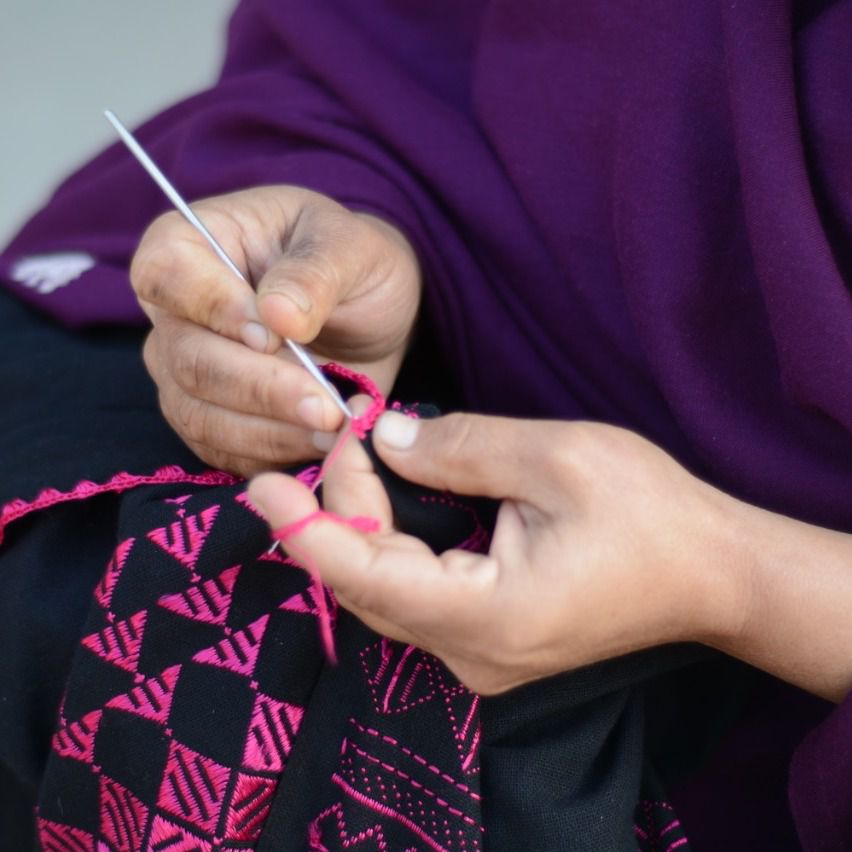 Handmade goods always have a story to tell and offer a fuller experience. They put in days and nights in their products to make them just perfect. As some of the artisans inherit their skills and knowledge, they leave no stone unturned in infusing that into their work and you can feel the reflection of that when you see it. When a person puts himself into his work that's when diversity and individuality is achieved.
You not only buy the product, you buy a part of artisan that creates it. All these items are unique and made just for you.
Your purchase makes a difference. Support artisans, it is best for the environment. Our communities and our hearts.