It is a universally established fact that bare and blank walls look dull and boring; thus, decorating the walls of your home is essential to add life into your living space. Investing in store bought wall décor items is a time-efficient and convenient way to do this, especially for working individuals. However, if you have a small budget and cannot afford to lavishly spend on wall décor, you can always make it yourself!
The easiest and most trendy DIY décor items to make are canvas paintings. All you need are some blank white cloth canvases, acrylic paints and paint brushes to start illustrating your artistic ideas. It is recommended to draw an outline of the thing you want to paint on the canvas using a pencil or marker, and then fill it with paint.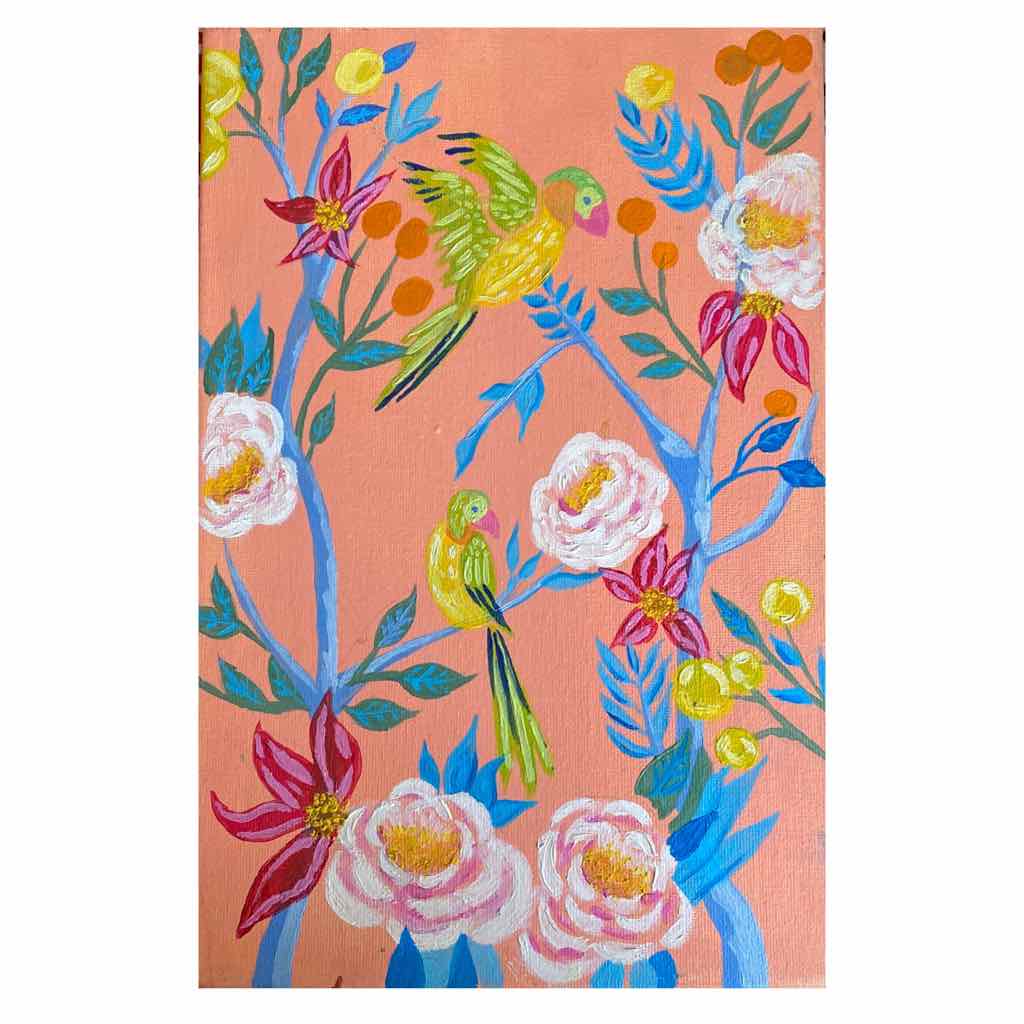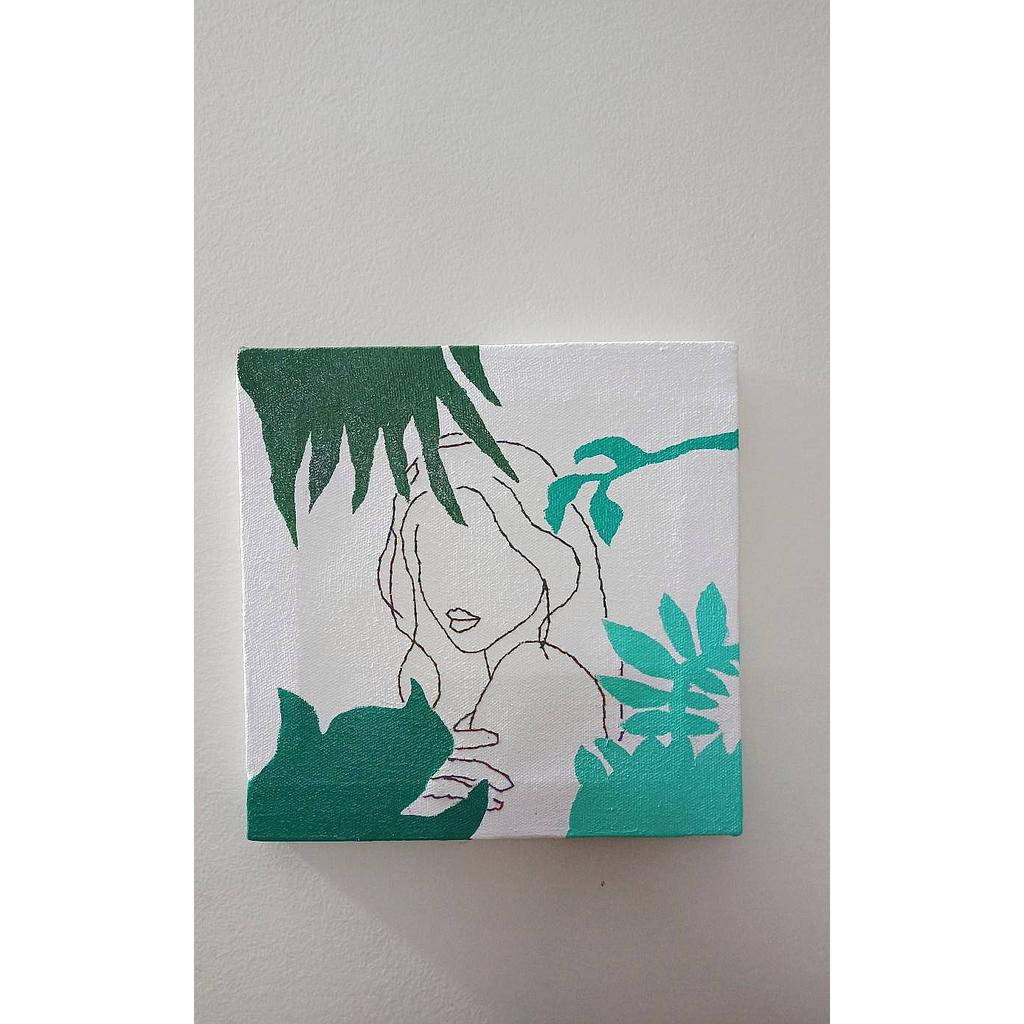 Enchanted ( Hand Embroidered and Painted Canvas)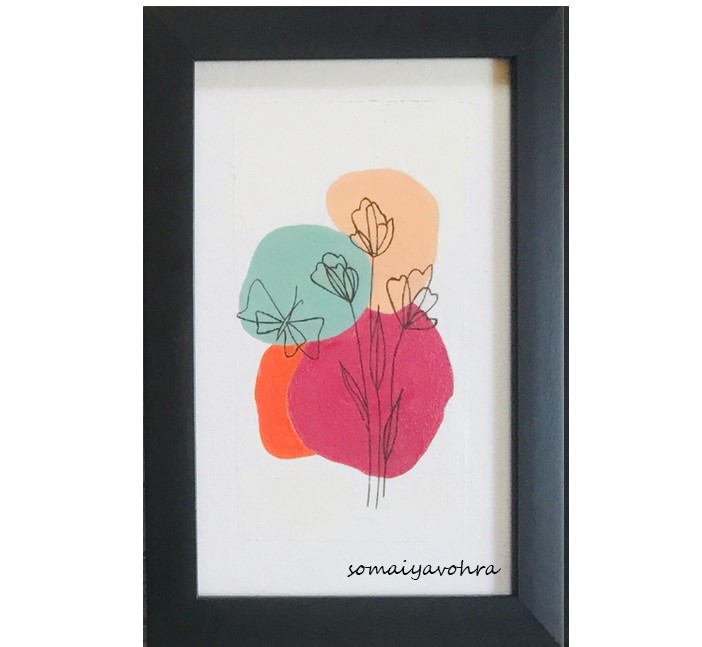 Another DIY painting option for wall décor is glass painting. Professional glass dealers recommend using solvent-based glass paint for glass paintings since it is specially formulated to bond permanently on glass surfaces. However, water-based acrylic paints and other options are also available for DIY crafters. Glass paintings will enrich your house with a magnificent old-world charm, since they serve as reminder of the renaissance period of art and an ode to stained glass windows of old European buildings.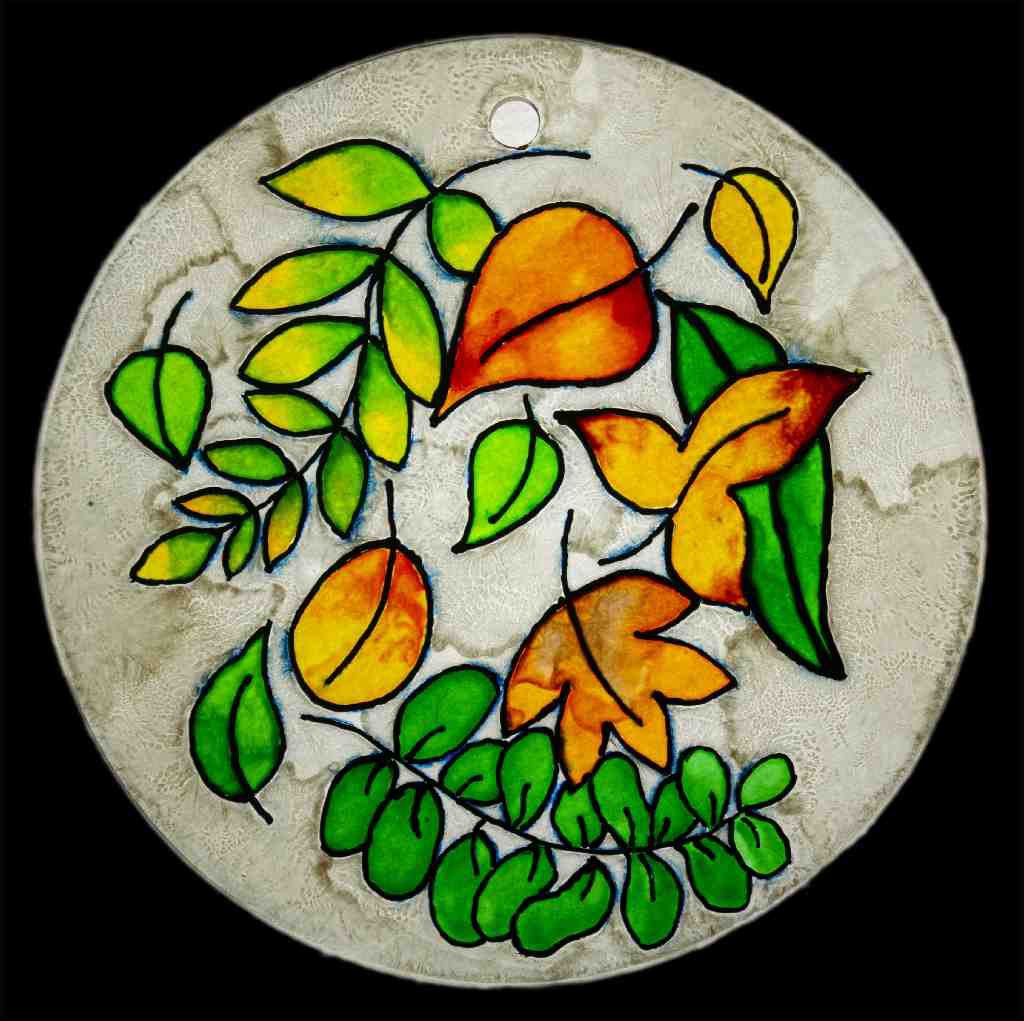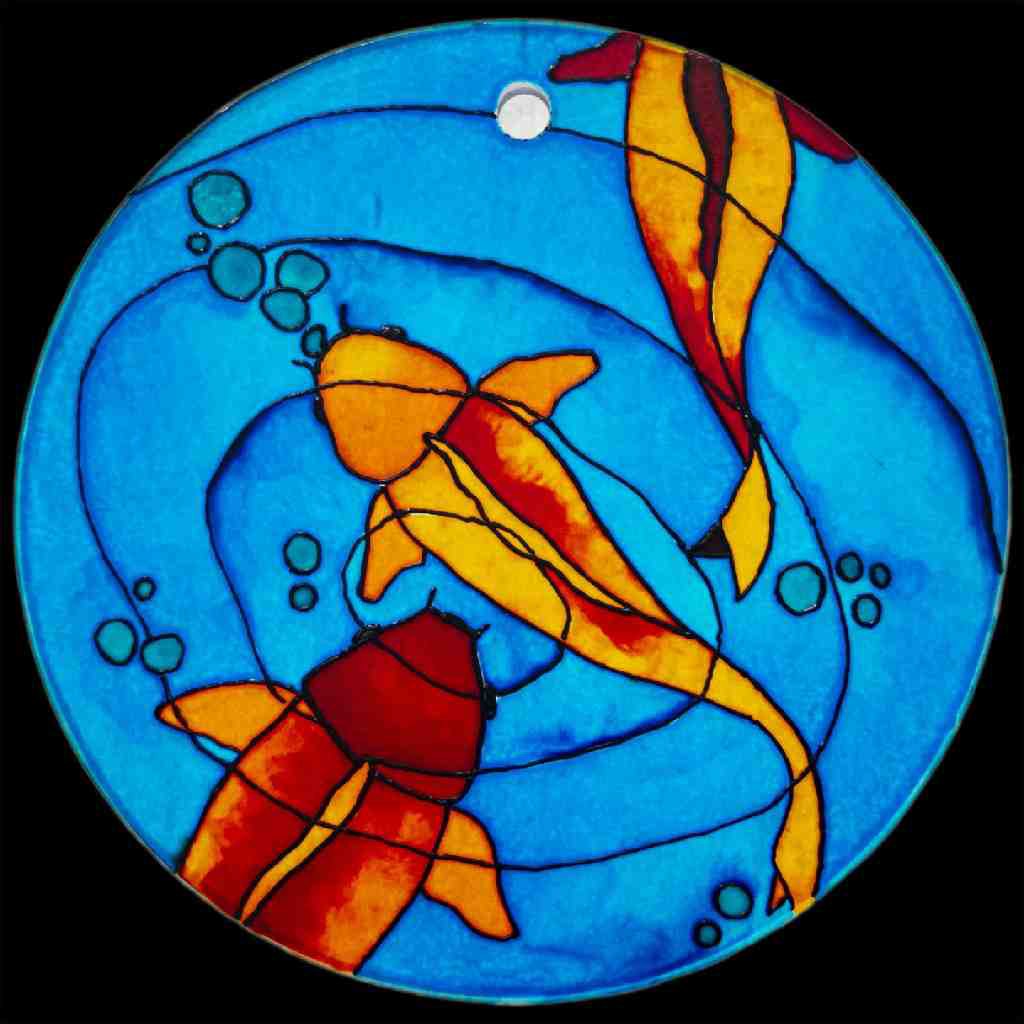 Thirdly, you can try learning embroidery techniques, such as cross stitch, to make embroidery hoops and framed wall hangings. The supplies required for making embroidered wall décor include, needles, threads, yarns, hoops and frames. While doing embroidery is a relatively more time-consuming process and requires significant effort and attention to detail, the items that are produced as a result are exquisite and timeless; embroidered wall hangings never go out of trend!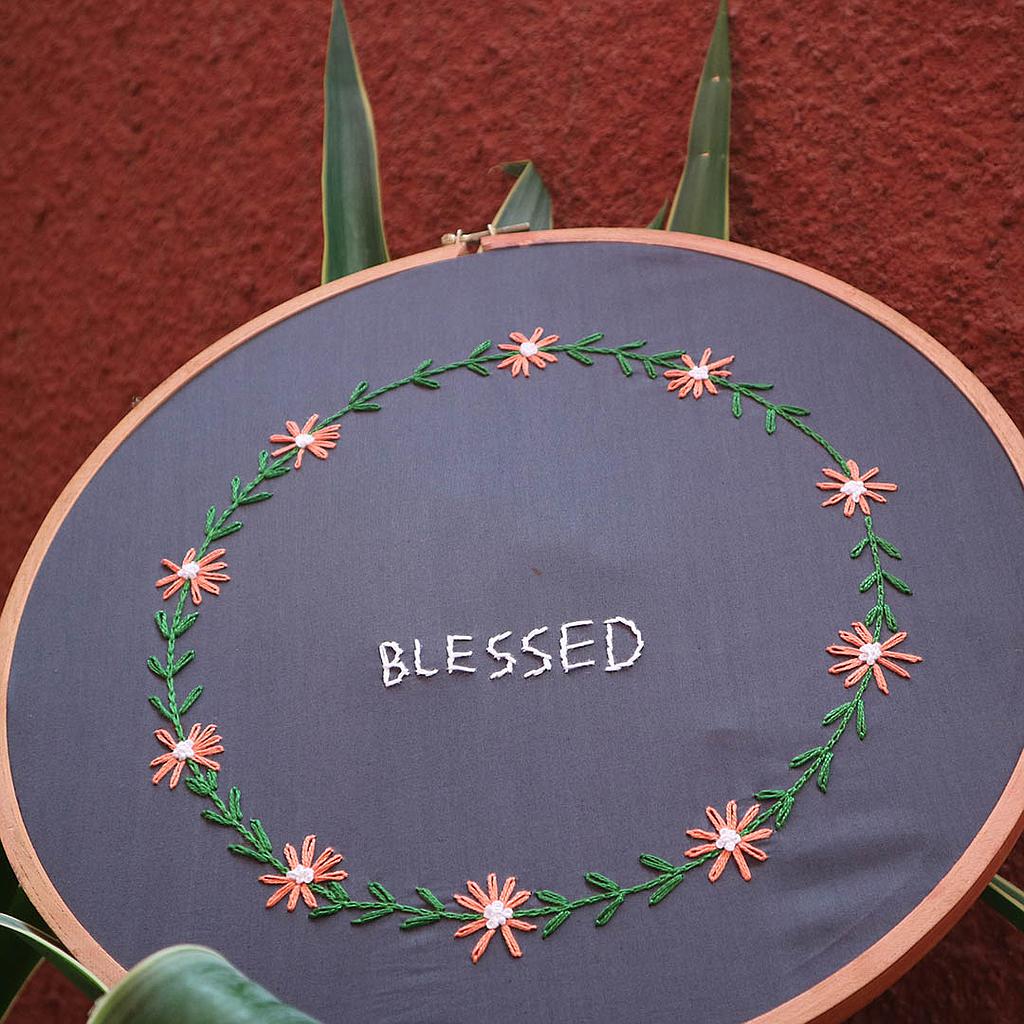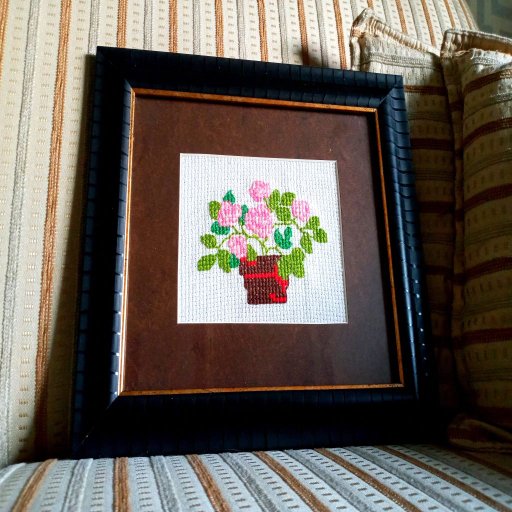 On the other hand, if you are looking to give your home a more modern, laidback and minimalist makeover, then you should try making dreamcatchers. They are simple and quite easy to make; you just have to make knots using yarn and beads around a (usually wooden) hoop to make a dreamcatcher.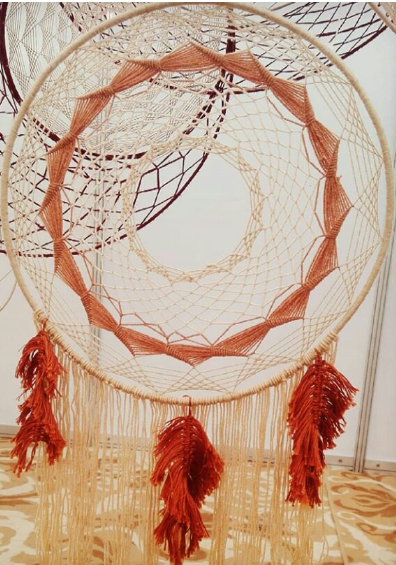 Multiple pattern dream catcher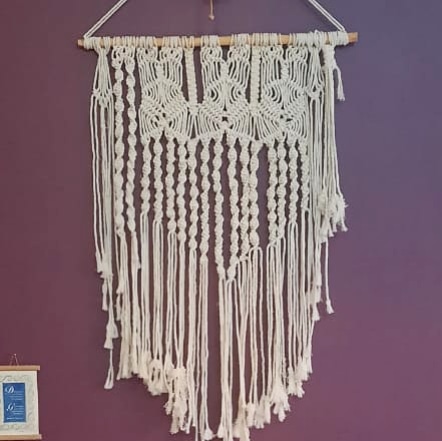 For inspiration regarding what designs to incorporate in your wall décor products and how to make them, you can browse Pinterest and look for relevant content creators on YouTube and TikTok. And while making DIY wall décor items might seem like a daunting, time-consuming and difficult task at the beginning, you might soon start viewing it as a therapeutic creative outlet. This should be reason enough for you to try DIY wall décor ideas! Additionally, you can also sell the items you make online through platforms such as Vceela.com to generate a source of income for yourself!