Decorating your home is definitely one of the greatest joys of life. It is the process by which we can transform a house into a home; it helps us view a structure of brick and cement as a place of belonging and comfort. Home décor is the extension of one's identity and a way of expressing yourself to the people visiting your house. Since different individuals have different tastes and preferences, home décor style also varies among homeowners.
If you are someone who appreciates the history and culture of Pakistan and would like to pay homage to them through traditional art pieces in your home, you should invest in the exquisite blue pottery, salt lamps, camel skin lamps, aftaba sets and embroidered tableware. These products exude elegance and timelessness like no other. At Vceela.com, there is a wide variety of these and many other categories of traditional home décor items, since Vceela prides itself in being the platform to connect the unconnected artisans of Pakistan to the local and international markets by not only providing them with a marketplace, but also marketing their products in an effective way.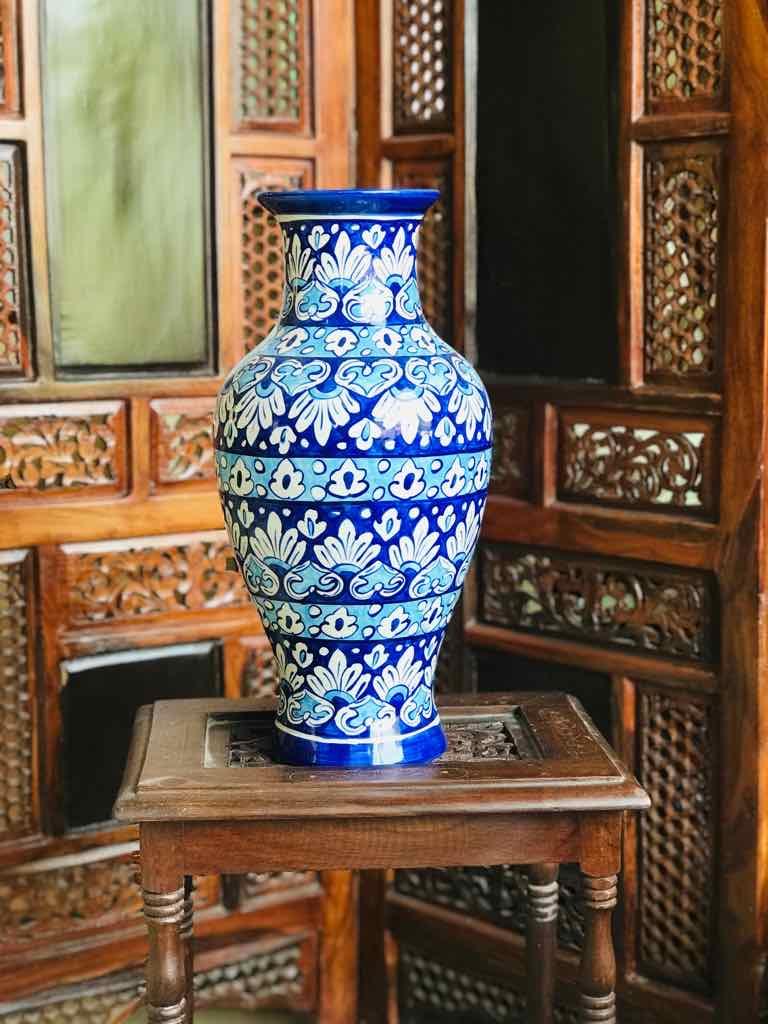 On the other hand, if you desire to make design statements in your house using a few carefully selected pieces that give a modern, minimalist and contemporary vibe, you should look for items with sleek designs and a neutral color palette with modest use of bright colors. Ladder shelfs, succulents, and carpets with simple designs (e.g., lines and geometrical patterns) would be suitable for your home. Home Décor (https://vceela.com/shop/category/home-decor) also offers a large selection of quality minimalist décor pieces for your home so that you can have a simple, clutter-free yet fully-functional living space.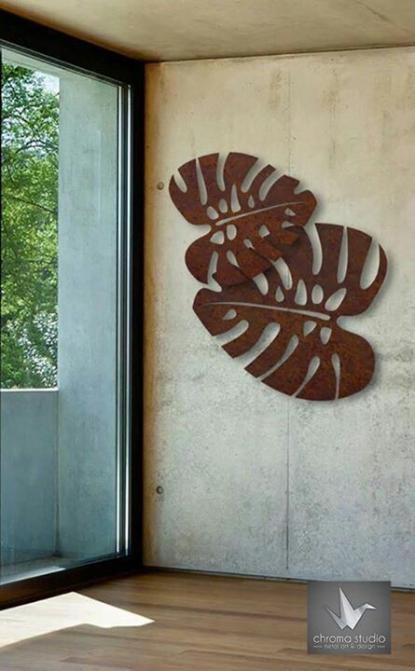 What is your home décor style? What kind of furniture, rugs, wall hangings, tableware and textiles do you like to have on your Pinterest vision board? What kind of décor items make you stop and take a closer look while you are window shopping in a home store? Are you drawn to traditional, colorful items that showcase the mastery of Pakistani artisans or do you prefer modern, sleek and contemporary items having neutral colors and tones such as black, grey, white and beige? Or do you like to mix and match instead of having a consistent décor theme and style for your house?
Whichever kind of decorator you may be, Vceela has got you covered! Through our website, you can browse through hundreds of traditional and modern/minimalist products made by artisans all over Pakistan and select the ones that speak to your personality style the most.