Pakistan is known for its cultural and traditional handmade crafts and Kashi work (blue pottery) is a renowned craft of Multan, Punjab. It is inspired greatly by Central Asian art but with a period of time, it developed its own indigenous style. This kind of craft demands a lot of attention and skill to make up a quality piece. Artisans play with the shades of blue as it is usually the undertone color, and they incorporate distinctive designs in different colors. The significance of this craft increased with time as the skill and knowledge that craftsmen possess is mostly inherited from their ancestors.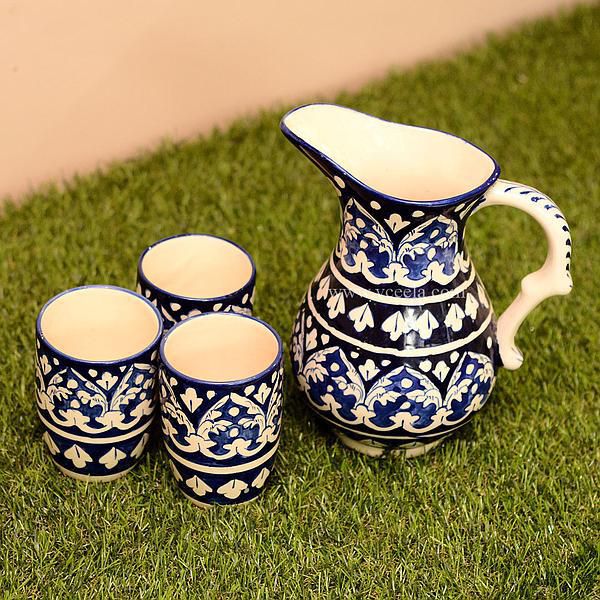 Ajrak is an epitome of Sindhi culture. It dates back to the Indus Valley Civilization, and to this day, the same mystifying block patterns are used with crimson (red) and indigo color palette. The word 'ajrak' is taken from the Arabic language 'azrak' meaning 'blue' . It is often given as gifts and is especially included in festival of all forms, moreover in everyday life as well in the form of shawls, turbans, cradles etc. The manufacturing process of this culturally rich fabric is quite complex, having more than 20 stages, and includes many natural resources like sun, water, mud and more. Sindhi people are usually identified with this cloth which reflects how much significance and respect it has among them.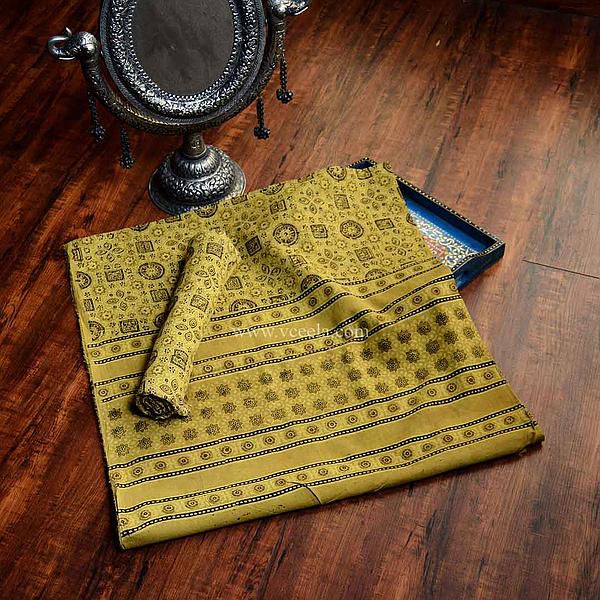 Furthermore, carpets from Baluchistan are known worldwide for their rich colors and intricate designs. This craft flourished during the time of Mughal rule and since then has been high in demand, especially the Afghan make. They can be made in any color with different dyed fabrics. Fine quality craftsmanship with distinctive designs have always been loved by the people all over the world. And when it comes to hand-knotted crafts, Pakistan's contribution in this industry is highly recognized.
At Vceela, these carpets are equally artistic, unique and handmade with love.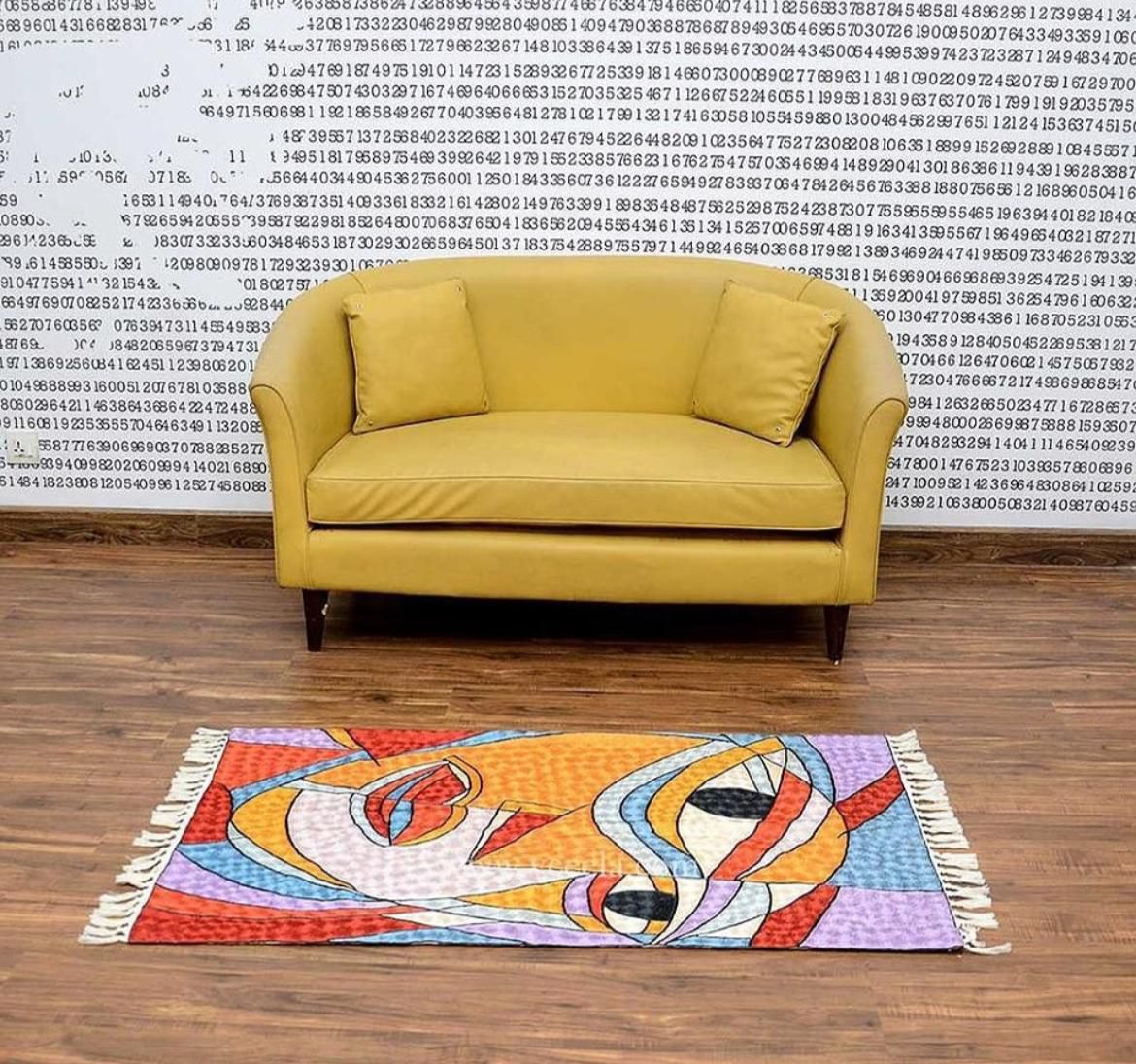 From Khyber Pakhtunkhwa, we can see exquisite brass and copper creations infused with quality craftsmanship and immense talent. They were also recognized widely during the time of the Mughal empire. We can now see them manufactured in northern Pakistan, mainly in Swat and old bazaars of Peshawar. Neat geometric and floral designs along with deftly molded metal makes this craft of high value. The best thing about this type of craft is that it's not only a treat for the eyes but is used for various purposes, in daily life.