ABOUT US
Connecting Skill with Opportunity
Who are we ?
"Vceela" is a social enterprise which strives to empower artists and artisans. Vceela aims to connect the unconnected artisans to the local and international markets by not only providing them with a market place but also marketing them in an effective way. Vceela works for the revival of the dying crafts by fusing them with modern and marketable designs and by giving design consultation to the artisans. We, at Vceela, consider artisans as one big family and reach out to them wherever they need us.
Through vceela.com, we provide an online marketplace to men and women associated with arts and crafts, working from home or otherwise, individually or in organized groups. The aim here is to connect the artisans directly with the market, cutting out the middlemen, hence helping the artisans to extract the actual profits out of their products which they truly deserve. Vceela is a platform which brings good causes, ethical businesses and great people together to create a meaningful change.
Vision
"Vceela" envisages crafting an ecosystem which connects every artisan in the world directly to the market, impacting millions of lives in the process.
Mission
"Vceela" is working on a mission of reviving dying arts and crafts, producing artisans with sustainable businesses through skill development, design consultation, viable partnerships and market access. Vceela would be supporting good causes and fair trade businesses by helping them become economically viable. We are on a mission of economically empowering debilitated artisans and women entrepreneurs which will in turn create lots of jobs and income generation opportunities. We are linking cultures and subcultures of different regions which helps in strengthening intercultural bonds and bringing peace, harmony and mutual respect and admiration for each other.
The name "Vceela"
"Vceela" is a fusion of two words- Waseela (Urdu) and Vcela (Czech). Waseela (in Urdu) symbolizes a link/channel/bridge which would connect the unconnected and underprivileged artists and artisans to the rest of the world. Whereas Vcela (in Czech) means honey bee which symbolizes hope, diligence, tireless work, community and creativity which lie at the core of the amazing stuff our artisans create.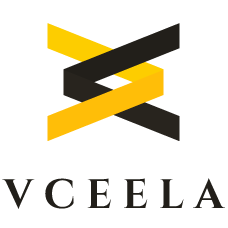 To install this Web App in your iPhone/iPad press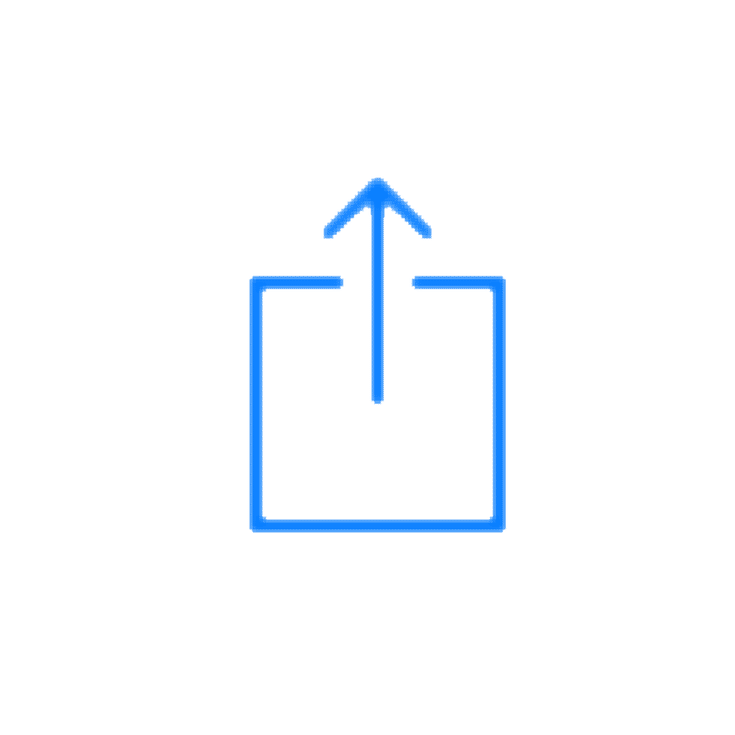 and then Add to Home Screen.